Billboards

Transit

Transit advertising space is unavoidable to commuters and residents in major metro areas. We cover a wide range of transit options including bus, tram, and rail media. Buses go where people go – where they live, shop, work and play – and so does the advertising on buses. The strength of a bus transit campaign is its constant ability to find it's target audiece. A bus transit campaign "mingles with consumers," and follows the flow of shoppers and their spending power.
Search Billboards
Use our Billboard Locator map to find every billboard in New Zealand
TRY IT NOW
search plus agency campaign + ooh portal
coming soon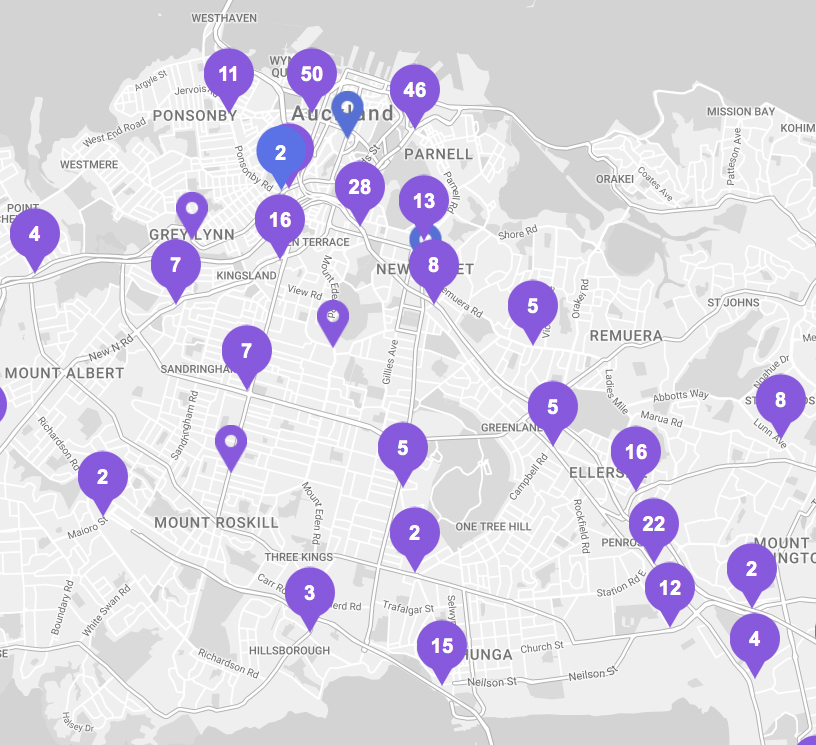 Let's do something BIG together.
Send us your brief from the contact form, or feel free to give us a call. We look forward to working on your next advertising campaign together.
Give us a call: 09 889 6836
Send us an email: sales@billboardsnz.co.nz
Suite 8252, 17B Farnham Street, Parnell, Auckland 1052. New Zealand
09 889 6836