Search every billboard in New Zealand
New Zealand's no. 1 search site
we make outdoor advertising easy
Whether you are looking for Billboards, Rail, Airport, Bus Shelter, Retail, Scooter or Transit Advertising, Billboards New Zealand can assist with all your OOH campaign needs. We provide complete coverage in both North and South Island's including; Auckland, Wellington, Christchurch, Hamilton, Tautanga, Napier-Hastings and Dunedin.
1 contact, 1 Booking - Every Billboard New Zealand Wide.
weekly site
showcase
The Naki CBD
NEWPLED1-5
The Naki CBD
weekly site
showcase
Northern MW (Outbound)
AD1268
Northern MW (Outbound)
Site 1268 is viewed travelling north from Auckland located 500m after Constellation Drive. This site catches a massive traffic flow heading to Albany of further north with vehicles backing up past the billboard for sever...
weekly site
showcase
Corner Pakuranga Highway and Ti Rakau Drive
A171
Corner Pakuranga Highway and Ti Rakau Drive
This new double-sided board is the only billboard site in Pakuranga. Located adjacent to the Pakuranga Plaza it presents a unique opportunity to create valuable campaign reach. This site is seen heading down Ti Rakau Dri...
outdoor media

insight.



clients

.

There are hundreds of types of out-of-home media to choose from and even more operators who sell them. Billboards New Zealand not only provide you with the entire selection of billboard sites, but include expert analysis and creative edge to reach your marketing goals within your budget. See below some examples of our combined work.
we work with the best
"
We have developed a great working relationship with Billboards New Zealand and the service they provide is excellent, they are always...
"
"
Wheatbelt General Practice was looking to make a big announcement about the new After Hours appointments. I contacted Billboards New Zealand..

"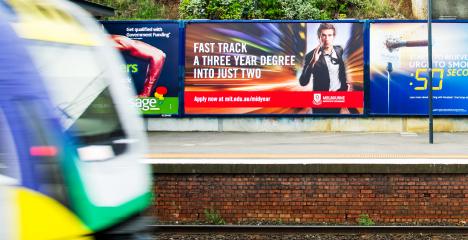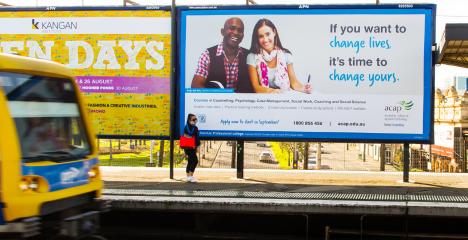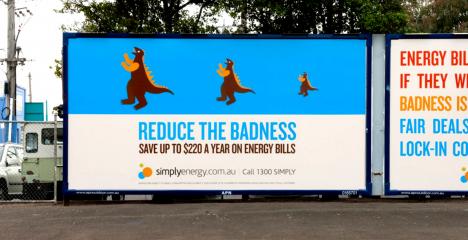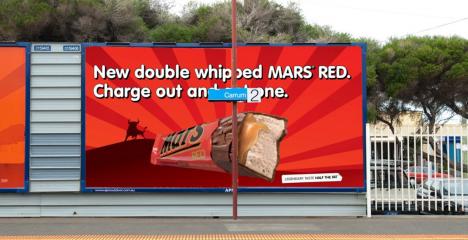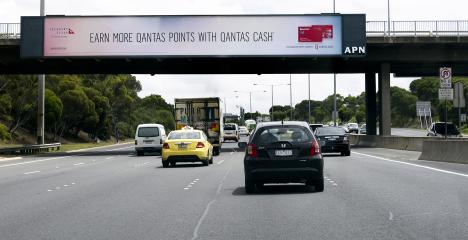 Let's do something BIG together.
Send us your brief from the contact form, or feel free to give us a call. We look forward to working on your next advertising campaign together.
Give us a call: 09 889 6836
Send us an email: sales@billboardsnz.co.nz
Suite 8252, 17B Farnham Street, Parnell, Auckland 1052. New Zealand
09 889 6836